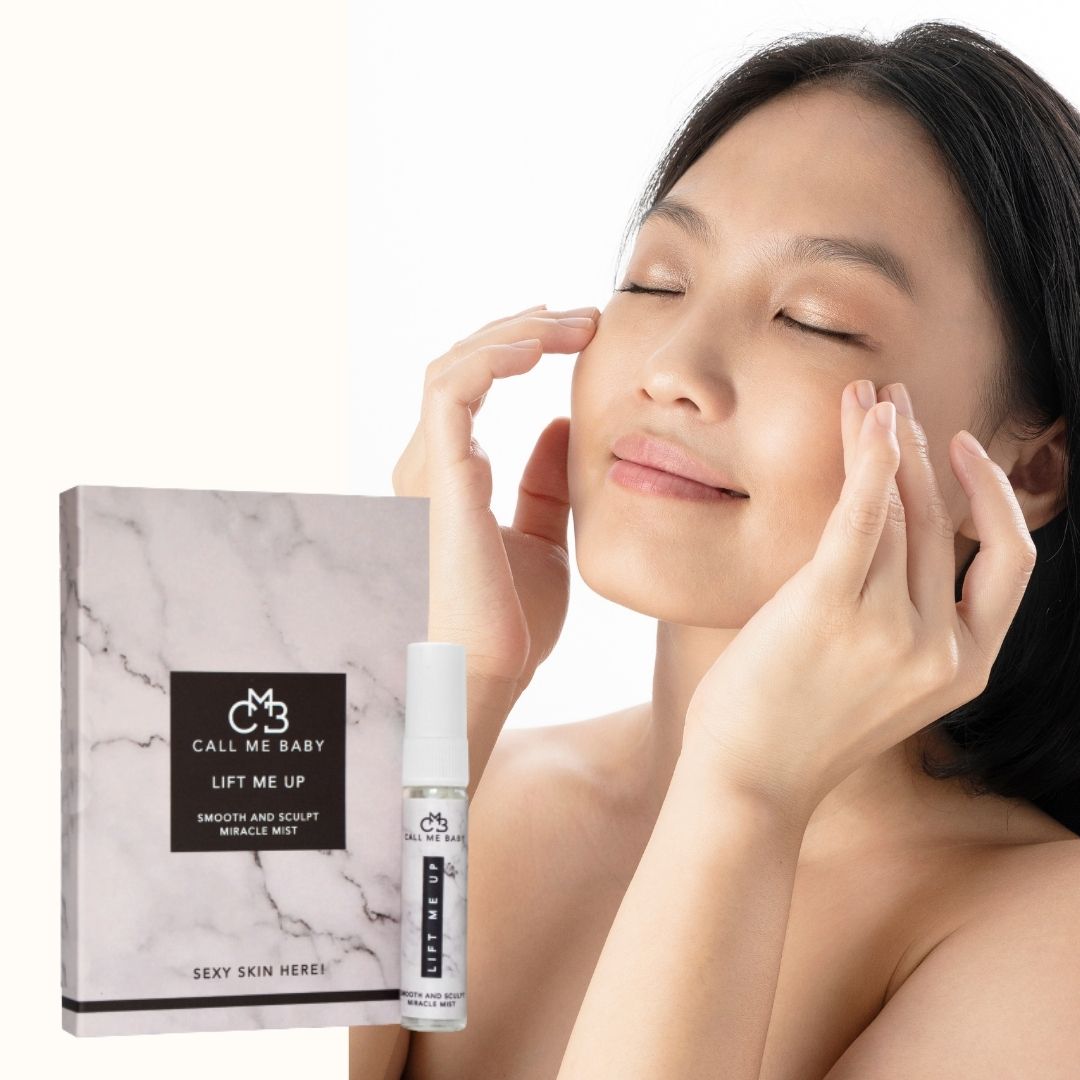 CLAIM YOUR FREE TRIAL NOW (LIMITED QUANTITY)
SMOOTH AND SCULPT YOUR SKIN IN 60 SECONDS! JUST PAY RM9.90 FOR NATIONWIDE SHIPPING AND HANDLING
*Only applicable for Malaysian residents.
MAXIS EXCLUSIVE
ADD TO CART AND USE YOUR MAXIS PROMO CODE TO REDEEM FOR FREE!
GET RM50 OFF YOUR NEXT PURCHASE!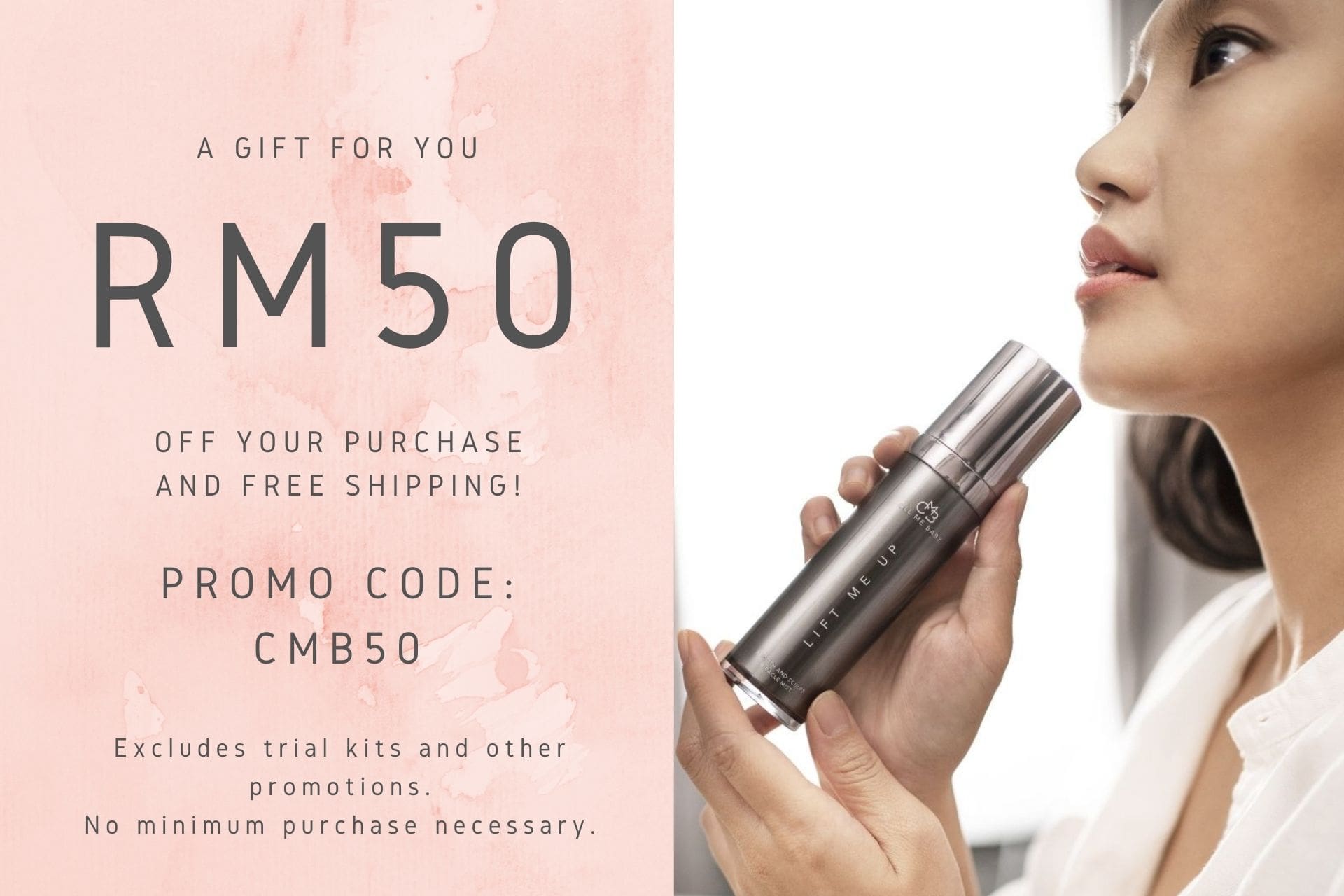 SIMPLIFY YOUR SKINCARE ROUTINE
Your life is complicated enough, your skincare shouldn't be. Beautiful skin begins with skincare products that works hard for you. Made in mind for those with a busy lifestyle and want to spend less but get more out of their skincare. Our products are designed to be easy to use, safe and effective with results you want from the first time you use it.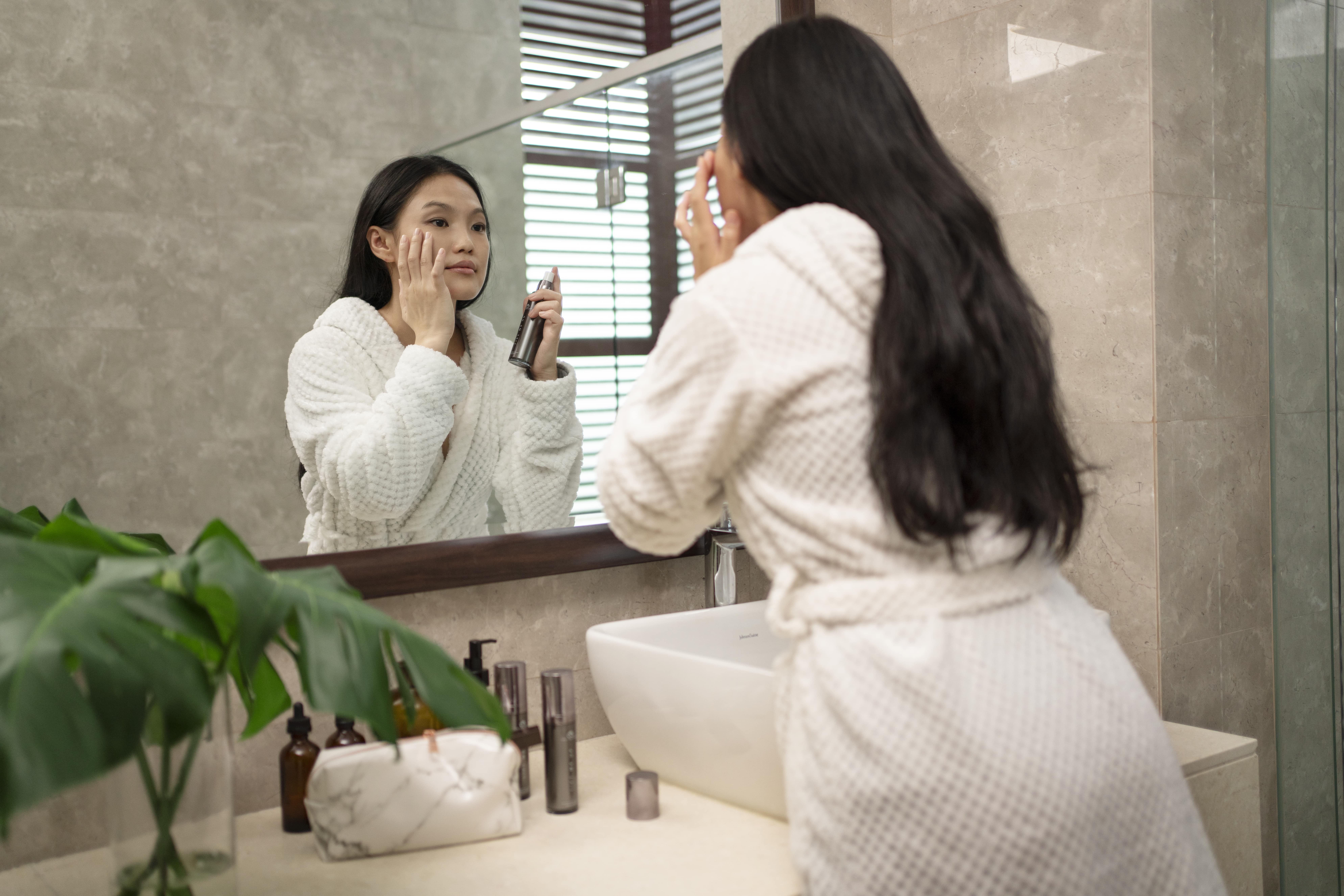 60 seconds to smooth, sculpted and glowing skin
Lift Me Up 10-in-1 Miracle Mist
✔Save time and money by using less but more effective skincare
✔Easy to carry and use anytime, anywhere
✔Safe and effective with instant results
✔Suitable for all ages and all skin types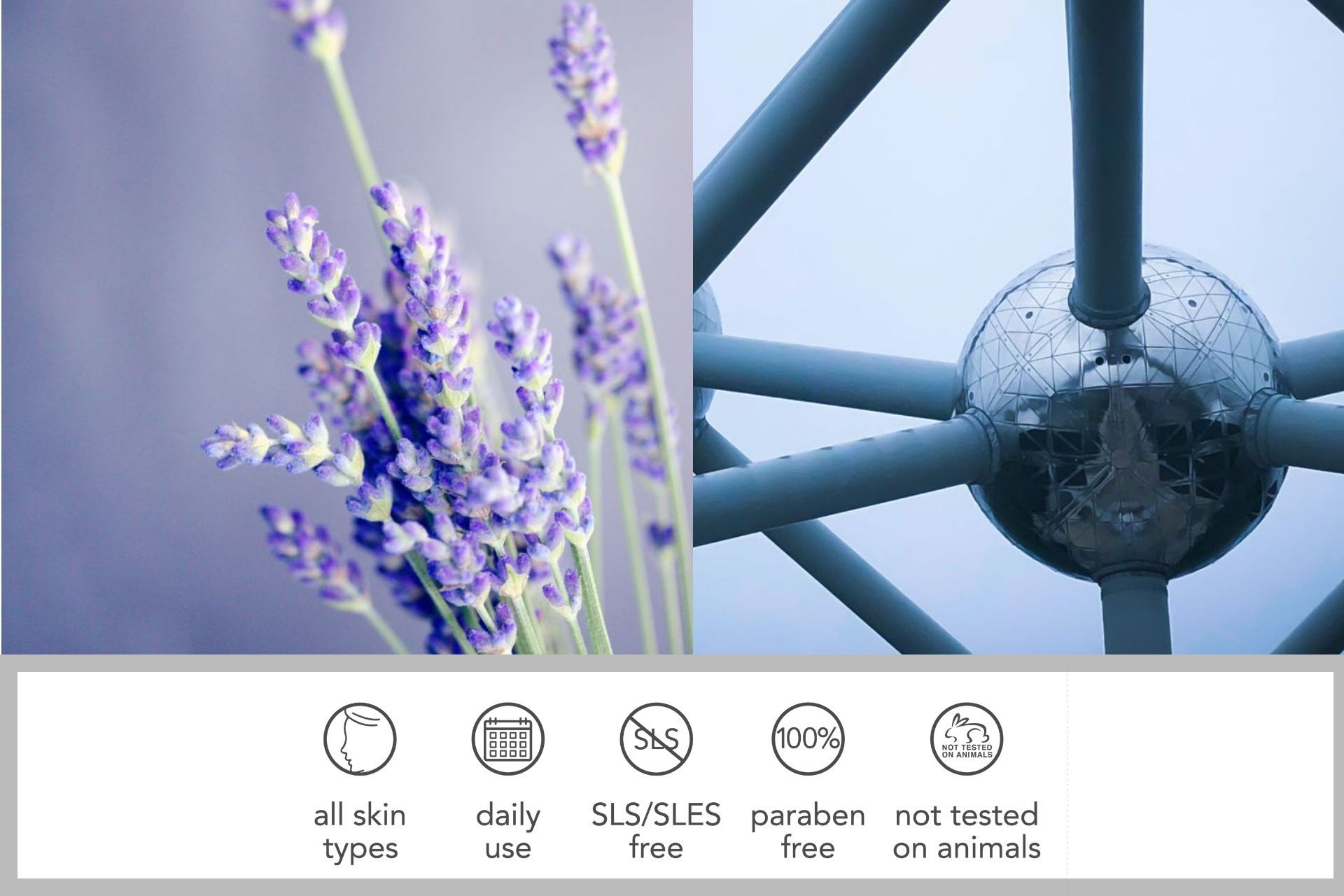 The Best Of Science And Nature
Formulated with powerful blend of peptides and hydrolysed collagen to deliver all the nutrients that will give you instant and long-lasting results. Safe and effective to use daily and even around the eye area.
One product to use all over
Suitable for face, eye area, neck and chest area.
Instant Results You Love
Powerful ingredients to formulate our 10-in-1 miracle mist. Lift, smooth, sculpt, let's glow!
TRIED AND TESTED WITH 100% POSTIVE REVIEWS
Don't just take our word for it. Check out what our users have to say
Jie Xhia W.
Repeat customer and influencer
It was surprising to me that this product gave my skin such a big improvement ever since I started using it! It brightened up my complexion and really helped me on my redness as that has been my sole issue. Really thankful to have found this product :)
Samantha Y.
Repeat customer and influencer
It gives an instant boost to my face! Firming and slimming at the same time 😍 also my skin feel energised after a spritz of Call Me Baby mist
SQ L.
Repeat customer
Lift Me Up Smooth and Sculpt Miracle Mist is really easy and I like how it feels on my skin - very light and moist. I can also see the instant lift on my face after each spray. It also helps to reduce fine lines and tighten my pores.
Cassandra Y.
Repeat customer
Call me baby's miracle mist has been my favourite daily skincare since day one I've got my hands on the mist (I'm on my 5th bottle now!) and with the pink quartz roller, it helps stimulate lympathic drainage and soothes my skin with its cooling effect leaving me with smaller pores and tighter/ firmer skin. I've got to admit that my daily skincare routine is so much more fun and satisfying with call me baby, I'm totally in love.
Jolyn T.
Repeat customer
Love the way it made me feel young again just in few minute!! i am absolutely will recommend to whoever need it like me who have chubby face !! I am so glad i had the chance to meet Call Me Baby !!Recommended !! Must try it by yourself :)
Beatrice C.
Customer
Quick and easy way to keep skin happy and fresh!
Mist and Massage For Even Better Results
Use a face roller to detox and help skin absorb the benefits of Lift Me Up mist even faster and see better results. Sexy Skin Rose Quartz Face Roller is crafted from 100% natural rose quartz. Includes a premium grey suede pouch to protect your roller. Pro tip : Put the roller in the fridge for a few minutes and use to refresh and reduce puffiness instantly. Save even more when you purchase as a set! Remember to use your RM50 voucher when checkout!