Try It For Free
Just pay RM9.90 for shipping
Subscribe to our newsletter
Subscribe to get special offers, free giveaways, and once-in-a-lifetime deals.
Our 10-in-1 Miracle Mist
One mist, multiple benefits. Save time, money and effort to experience your best skin ever. Formulated to be effective, safe and sexy.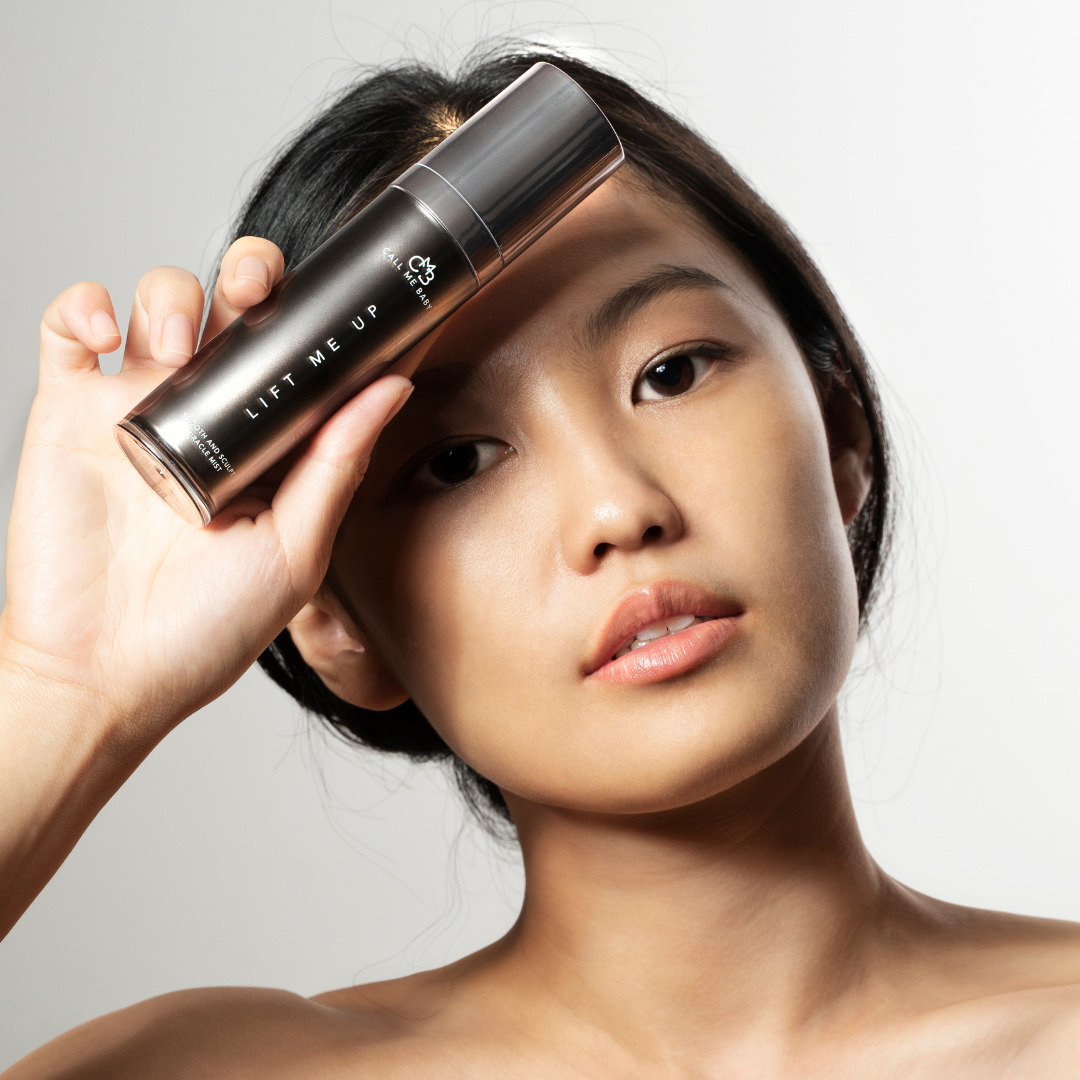 Safe and Effective
Formulated for all ages and skin types. Uses ingredients that are proven safe and effective for smooth, sculpted and glowing skin in 60 seconds.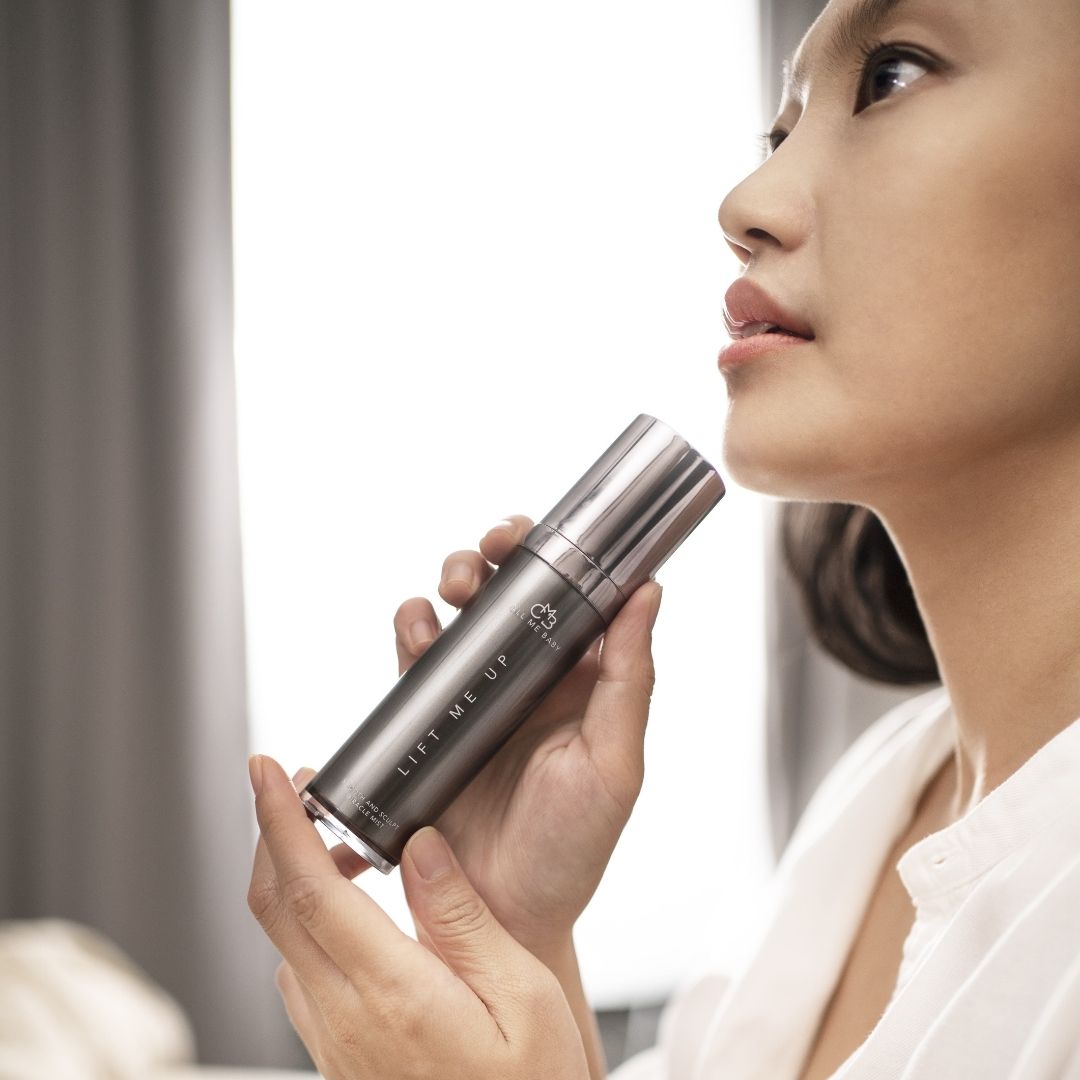 Lightweight and Convenient
Our lightweight mist penetrates fast for instant results. One mist and you're ready to go. Travel friendly size fits in your handbag or carry on.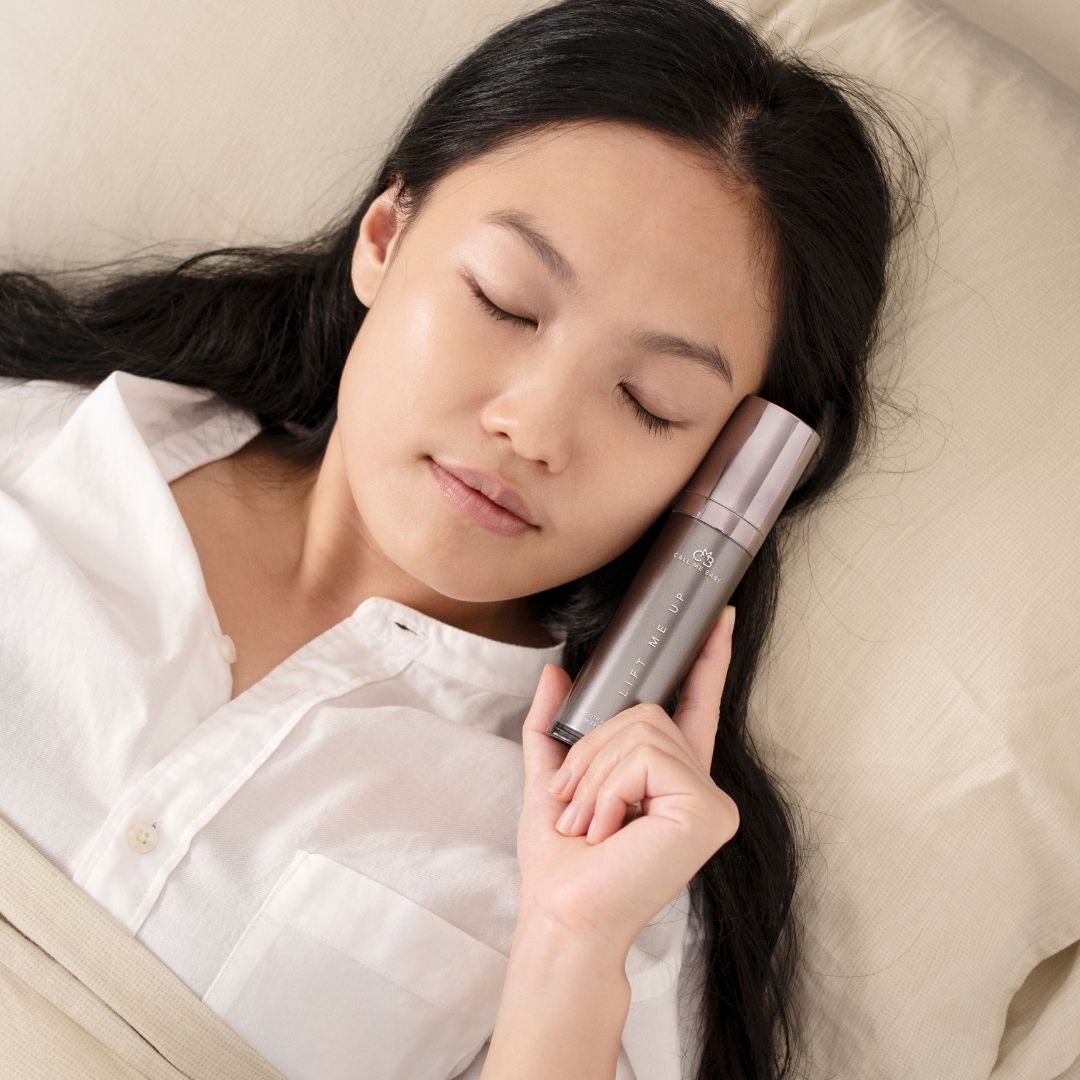 Beauty Simplified
Save time, money and effort with a powerful mist that nourishes your skin so you go to bed and wake up with amazing skin everyday.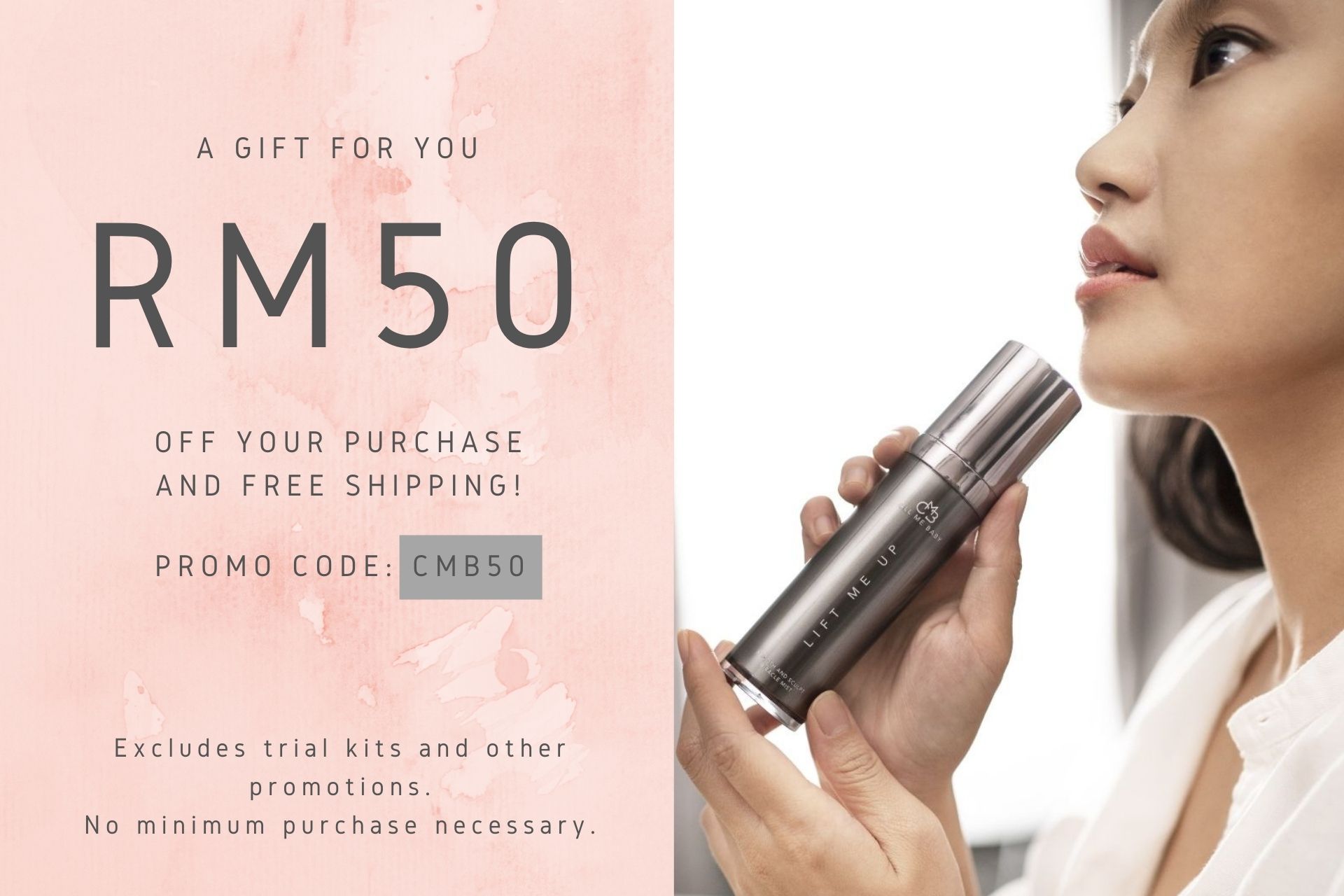 Tried, Tested, Loved!
Don't just take our word for it. Check out our fan reviews.
Samantha Y.
It gives an instant boost to my face! Firming and slimming at the same time 😍 also my skin feel energised after a spritz of Call Me Baby mist
SQ L.
Lift Me Up Smooth and Sculpt Miracle Mist is really easy and I like how it feels on my skin - very light and moist. I can also see the instant lift on my face after each spray. It also helps to reduce fine lines and tighten my pores.
Cassandra Y.
Call me baby's miracle mist has been my favourite daily skincare since day one I've got my hands on the mist (I'm on my 5th bottle now!) and with the pink quartz roller, it helps stimulate lympathic drainage and soothes my skin with its cooling effect leaving me with smaller pores and tighter/ firmer skin. I've got to admit that my daily skincare routine is so much more fun and satisfying with call me baby, I'm totally in love.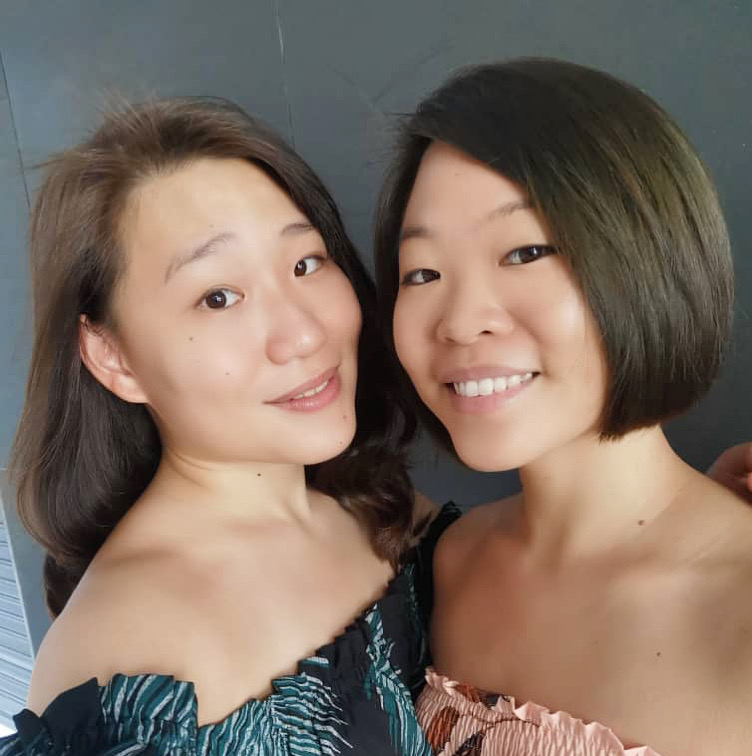 OUR STORY
We created our brand because we wanted to make instant beauty products that are beautiful, accessible and effective. We know how hard, expensive and confusing skincare can be for many, not to mention many do not see results they want. Our approach to beauty is less is more and we chose to do this by creating Lift Me Up Miracle Mist, a multi-benefit high performance mist that works instantly upon the first spray.
We are giving this out for free, in hopes that others will give us a try and experience the instant results for themselves before they buy.
Cindy and Joyce