ADD TO CART AND USE YOUR MAXIS PROMO CODE TO REDEEM FOR RM35!
60 seconds is all it takes to smooth, sculpted and glowing skin with Call Me Baby. Our beauty starter kit includes our 2 Step Mist + Massage skincare routine to provide skin with nutrients and exercise to detoxify and glow.
Your Beauty Starter Kit Includes: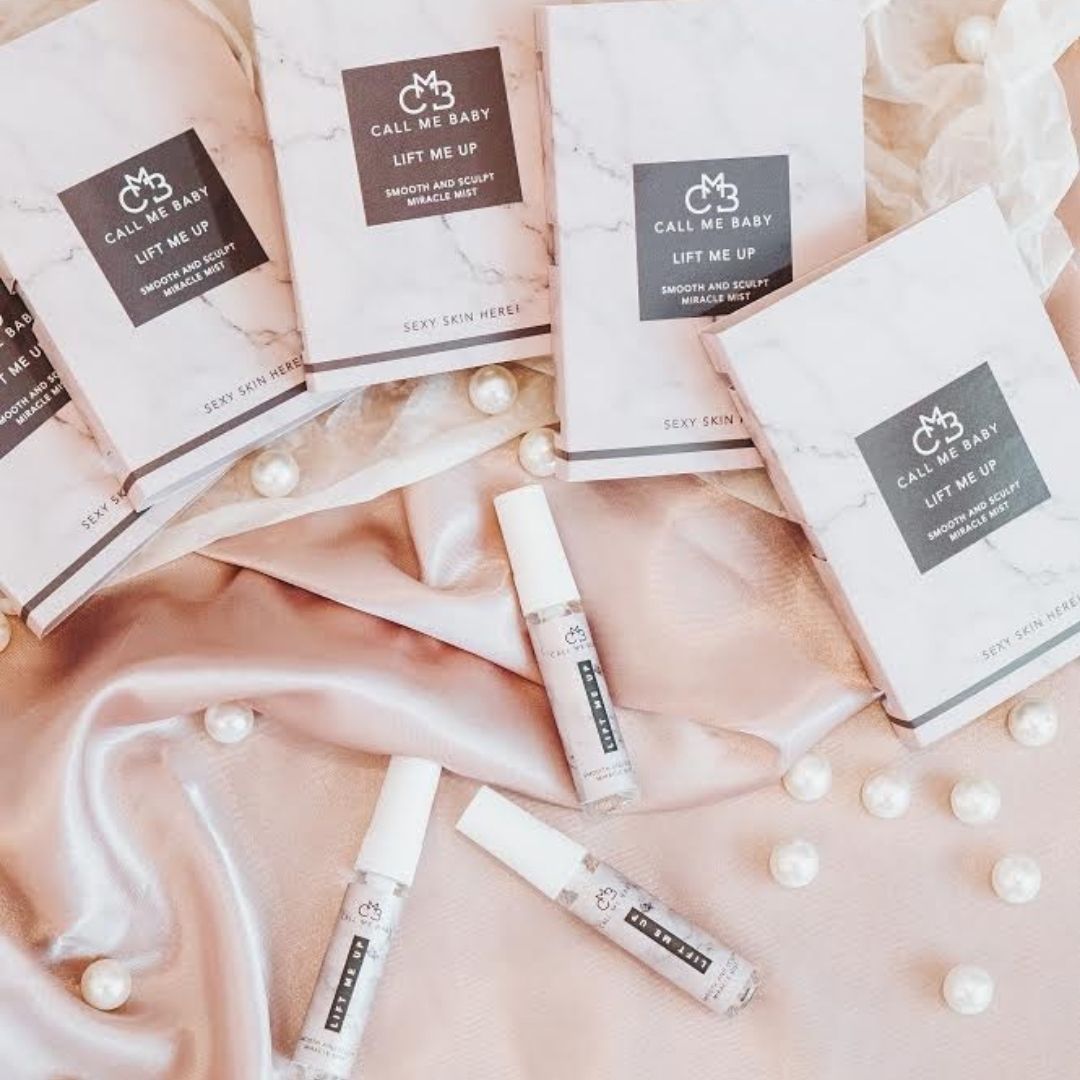 LIFT ME UP MIRACLE MIST
Our star product Lift Me Up Smooth and Sculpt Miracle Mist is a 10-in-1 benefit high performance mist that works in just 60 seconds to give you visibly sculpted and supple skin.
Highly effective ingredients includes prized peptides, hydrolysed collagen and plant extracts to lift your skin and mood.
Suitable for all ages and skin types.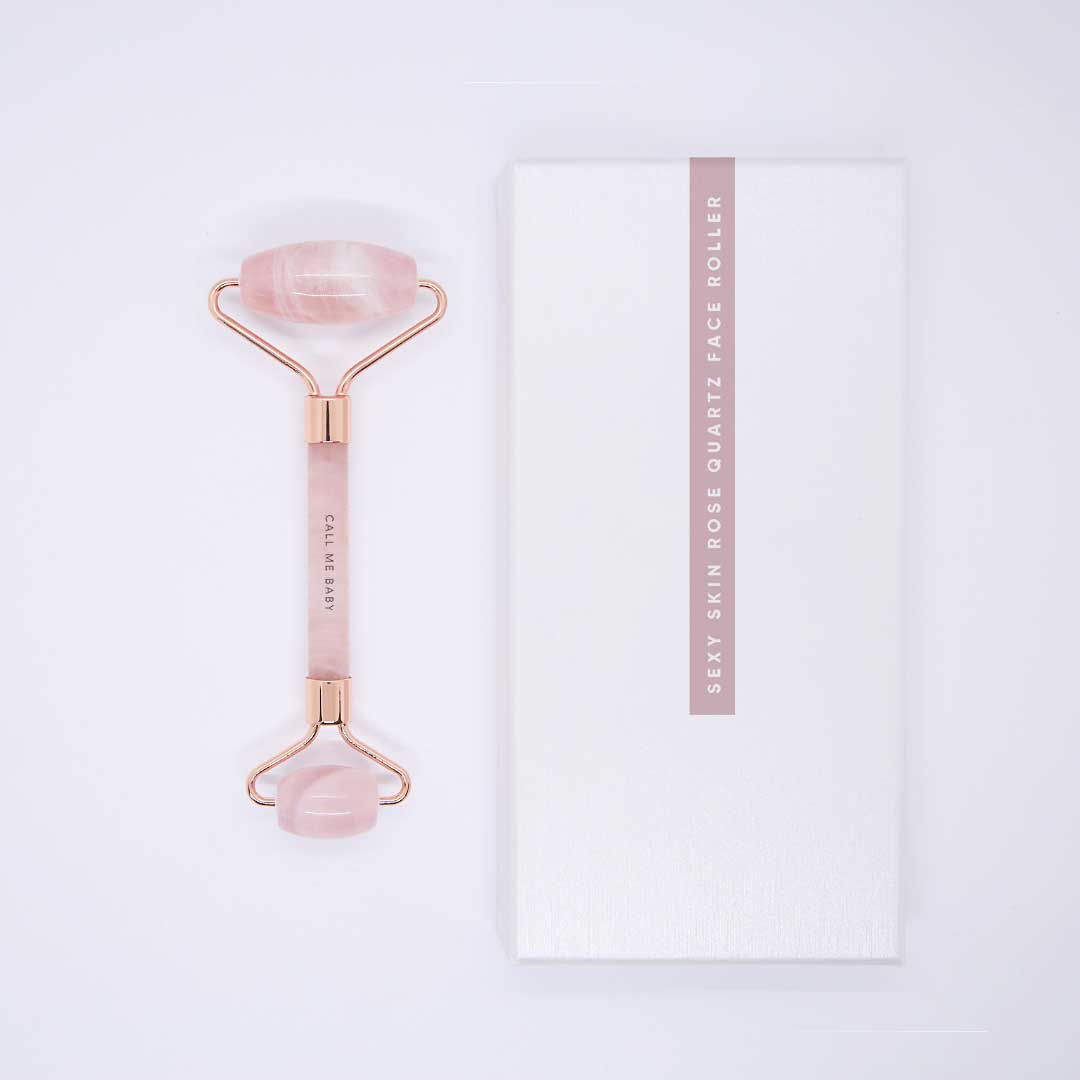 SEXY SKIN ROSE QUARTZ FACE ROLLER
A must-have tool to be part of your beauty ritual in providing a gentle massage to detox the lymphatic system. Rose quartz also represents love and there's nothing better than some self-love to get sexy and confident! Comes with a grey pouch to store your roller.
Our Sexy Skin Rose Quartz Face Roller can help you:
Ease away tension and stress
Improve skin elasticity
Reduce puffiness and fine lines
Help products absorb into the skin.
VIP EXCLUSIVE: Buy 1 Free 1 on our Miracle Mist
Powerful, safe, effective. 60 seconds to smooth, sculpted and glowing skin. Upgrade to a full size and get a 2 For 1 deal! Add 2 units to cart and checkout with the promo code below.
Promo Code: CMB141
Tried, Tested, Loved!
See what our fans have to say
Eve Arisara K.
The size is very practical for the face. I'm impressed of the quality. I like that the quartz is always cold and it's pink 💕
Mitchell C.
I like the cooling effect.. Really makes the skin feel good and allows for good circulation too. Some more it's pretty too!
Cassandra Y.
Call me baby's miracle mist has been my favourite daily skincare since day one I've got my hands on the mist (I'm on my 5th bottle now!) and with the pink quartz roller, it helps stimulate lympathic drainage and soothes my skin with its cooling effect leaving me with smaller pores and tighter/ firmer skin. I've got to admit that my daily skincare routine is so much more fun and satisfying with call me baby, I'm totally in love.