Celebrity Tips on Maintaining Flawless Skin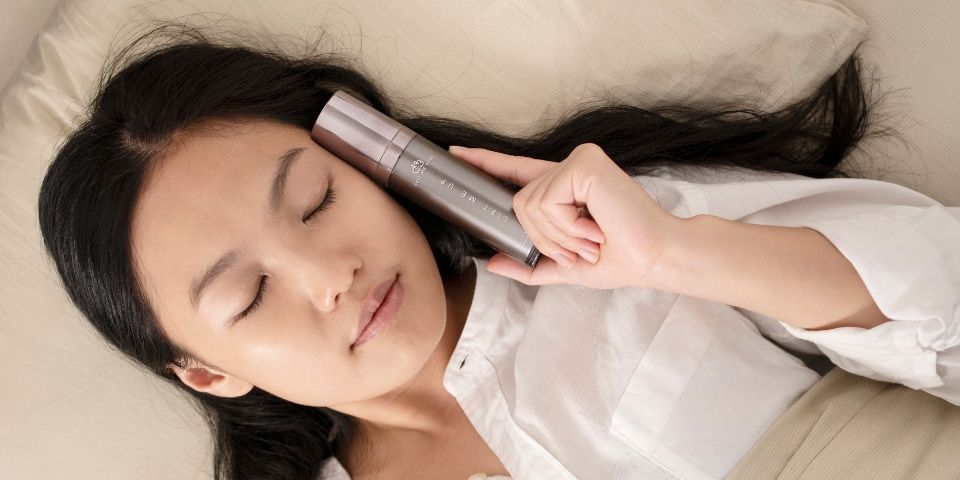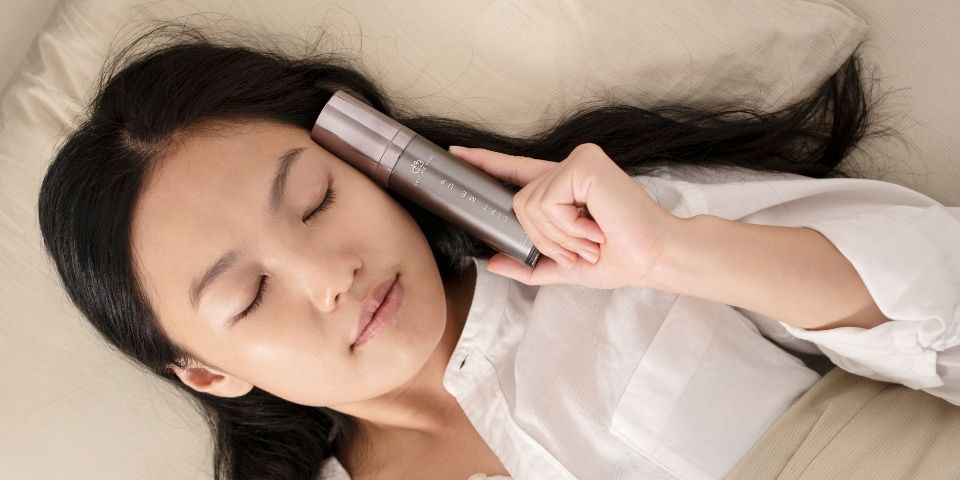 We never get bored of discussing how to have beautiful skin. Whether we're asking our pals about their favorite serums or our doctor about retinol, it's a topic that never goes away. When it comes to keeping a fresh face, celebrities aren't all that different from the rest of us. Many of their skincare techniques are surprisingly simple and inexpensive, but they do need dedication. Whether you're a celebrity or not, glowing skin is always fashionable. And what better time than the upcoming holidays to try to replicate that A-list shine at home? Try these simple celebrity secrets for a radiance that lasts all year.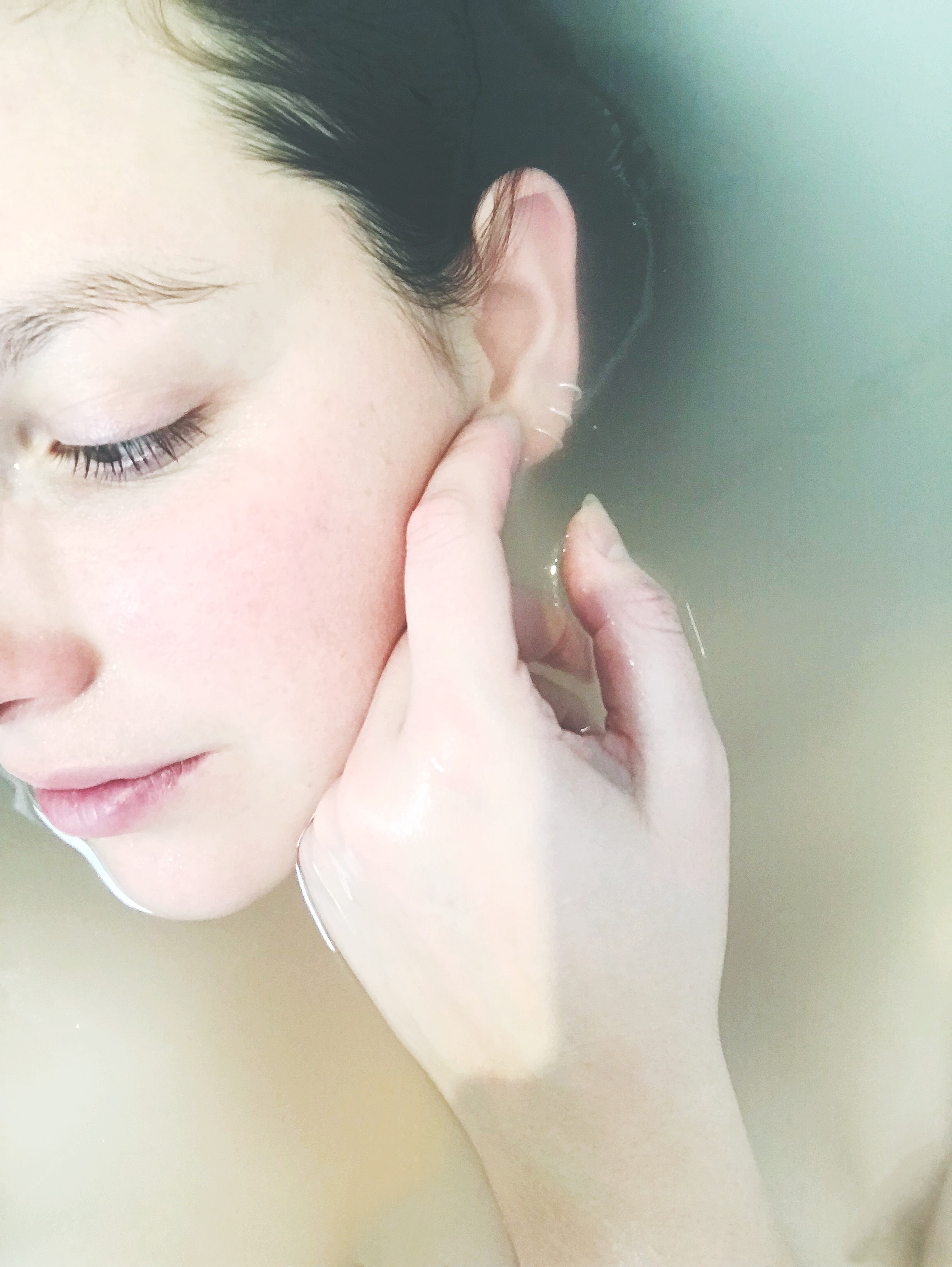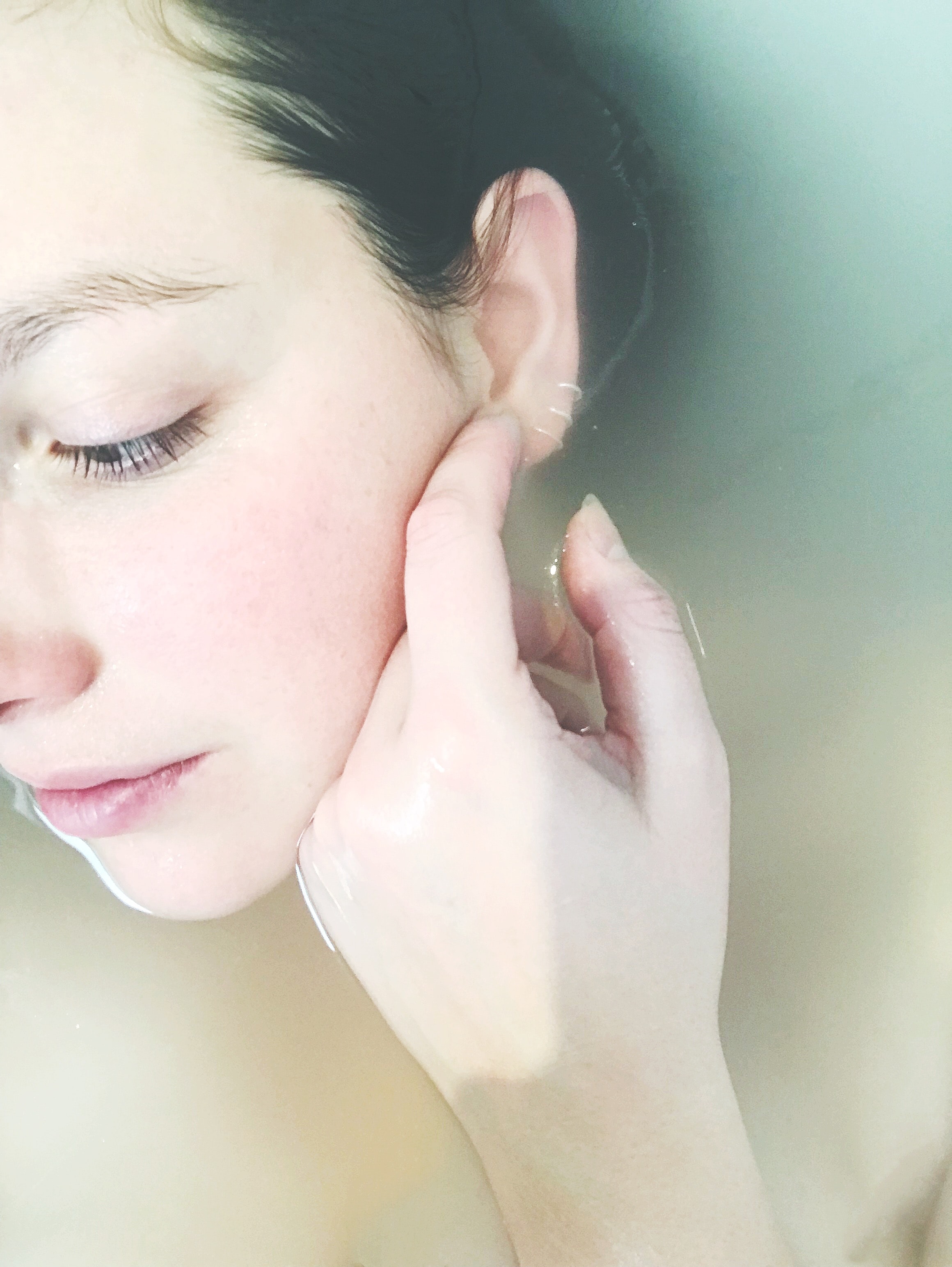 Keeping Hydrated
Your body is made up of around 60% water, with about 64% of that in our skin. "Try drinking enough water and get plenty of rest." I know it sounds cliché, but the only time I see a change in my skin is when I'm well rested and hydrated" explains Lea Michele (best known for her role as Rachel Berry in Glee). Definitely drink enough water and get plenty of rest. The importance of drinking water cannot be emphasized; it promotes intestinal health and hydrates the entire body from the inside out. Water keeps your body moisturized and rejuvenated, and it also helps to preserve the flexibility of your skin. People who drink a lot of water have fewer scars, wrinkles, and soft lines, and they don't exhibit as many indications of aging as those who consume a lot of water. Infusing your water with fruits is a good way to keep yourself motivated to drink water rather than juices or caffeinated drinks. Although drinking water is great, it may not be enough to keep skin hydrated as it doesn't automatically supply hydration to your skin cells. Using products with hydrating properties is best to maintain healthy skin and we recommend applying your skincare immediately after shower while your pores are opened to absorb the benefits and replenish hydration.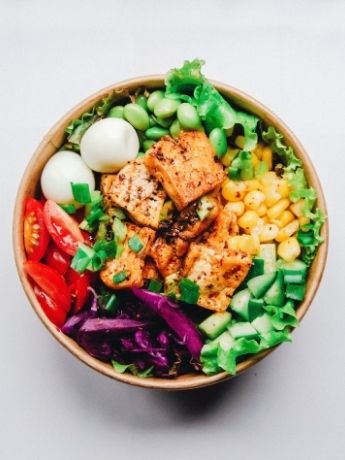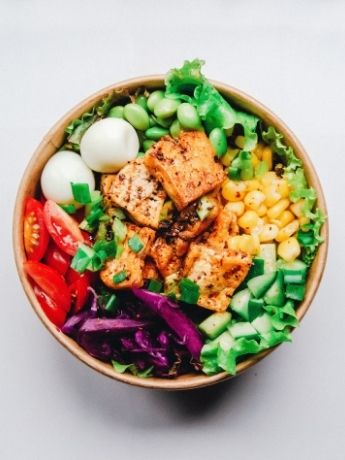 Healthy choices
We know the two most important elements of a healthy body is diet and exercise. Olivia Culpo, the former Miss Universe, is more concerned with her nutrition than with skin-care products. In June 2021, Olivia Culpo told Byrdie. "I started by modifying my diet to aid with my acne." I attempted to eat more veggies and avoid dairy. This made a huge impact. My skin started to clean up when I eliminated junk out of my diet for a bit and added more vegetables."
Leafy greens, such as spinach and kale, are high in antioxidants and beta carotene which aids in the battle against inflammation and help rejuvenate and repair skin. In addition, foods rich in Omega-3 fatty acids such as fish are necessary for your skin's natural barrier, which protects it from pollutants, moisture loss, and UV damage. They can help to control the skin's oil production, enhance balanced hydration, reduce breakouts, and reduce the appearance of age. Omega-3 fatty acids can also help soften rough, dry skin and soothe inflammation and dermatitis.
Our Lift Me Up Miracle Mist acts as a healthy diet by loading up on essentials your skin needs like amino acids which are the building blocks of proteins to give bouncy skin and prevent premature aging.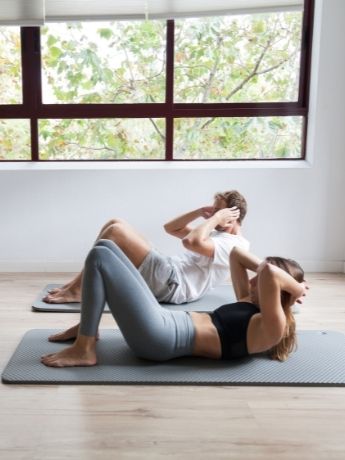 Exercise and Beauty Sleep
A new study suggests that exercising may really allow you to turn back the clock on your skin. You might start appearing younger with just thirty minutes of aerobic activity every day. Exercise can aid in transporting oxygen and nutrients to the skin, keeping it healthy, promoting collagen formation, and promoting new skin cells, which keeps the skin looking beautiful and is also beneficial for anti-aging.
Exercising your face with a face roller can also reduce stress and benefit to younger skin. Because of their incredible skincare effects, rollers have become quite popular among skin care lovers. Sexy Skin Rose Quartz Face Roller can assist you in decreasing dark circles and puffiness under your eyes, as well as relaxing face tension and promoting blood flow and oxygen flow. It can also aid in the absorption of creams, serums, and oils by your skin.
Beauty sleep is another celebrity favourite tip. When asked how she maintains her perfect skin, Lopez told InStyle in June 2016, "The number one recommendation is to always get enough sleep." I can't emphasize this enough. I would want to get 9 or 10 hours of sleep, but I usually make sure I get at least 8." Science has proved what most of us have thought for a long time: a good night's sleep is essential for radiant skin.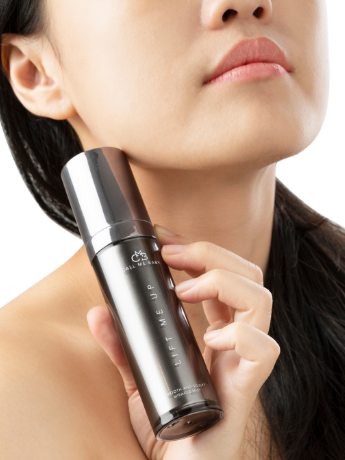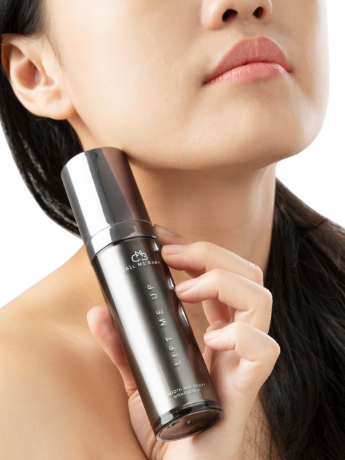 Simple Skincare
Kerry Washington told InStyle that being makeup-free is one of her skin-care secrets: "Most days, I let my skin breathe, so I don't apply much foundation - just a little concealer," she explained. Another tip is to remove all traces of makeup before bed to avoid clog pores and breakouts. In terms of skincare, while celebrities have access to beauty gurus and dermatologists to advise them on the latest beauty trends, most of us may not have the luxury to do so. It's sometimes ideal for keeping things simple skincare routine consisting of effective products. Since only a few ingredients have been scientifically shown to help skin, according to experts, concentrating on those important elements (rather than whatever is popular at the time) will ensure you're getting as many advantages as possible. We at Call Me Baby follow the principle that less is more. Rather than using many products, our Lift Me Up Miracle Mist incorporates clinically proven skincare ingredients such as peptides and collagen with the latest technology to allow you to get supple and glowing skin instantly with just one product. Get started today with our trial kit and fall in love with your own flawless and glowing skin like your favorite celebrity.
Save more when you purchase together
RM155.00 MYR
RM320.00 MYR
Save more when you purchase together
Take your new skincare journey to the next level with this supple skincare set.

Pamper yourself while saving more with this ultimate mist and massage skincare kit.
Start with a generous spray of Lift Me Up all over face and neck and follow it up with a lifting massage using our Sexy Skin Rose Quartz Face Roller.  
The kit is designed to release tension, speed up absorption and enhance the benefits of LIFT ME UP Smooth and Sculpt Miracle Mist.
Set (worth RM320) includes:
1 x Lift Me Up Smooth and Sculpt Miracle Mist 50ml 
1 x Sexy Skin Rose Quartz Face Roller