5 Tips to Help you Avoid Buying into a Fad Beauty Products
We all want a beautiful, healthy glow, but with new products always hitting the stores and almost infinite skincare advice on the Internet, it may be not easy to find the skincare plan that works best for you. We shouldn't put too much weight or worth into packaging and the popularity of the product for what's healthy for our skin. If you're are to buy a product based on a recommendation from a coworker or blogger, think about not only how great their skin looks now, but also what kind of skin they had to begin with. This will provide you with a more reliable indication of how well the product will perform for you. Skincare experts have now developed a list of the potentially hazardous chemicals found in beauty and skincare products.
It goes without saying that you should avoid harmful ingredients that could cause irritation or scarring but it can be quite daunting for those who are unsure due to the complicated ingredient names or lack of information. Before purchasing any further skincare products, always check the ingredients. Reading the ingredients list is always the best way to go. Here is a list of what to avoid in general in your skincare:
Parabens: Parabens are a cheap and widely used preservative included in a variety of skincare products to keep them fresh. They also prevent dangerous germs from growing on the product. They have the potential to cause damage over time by disrupting hormonal balance. For young children and those at risk of breast cancer, this can be extremely troublesome.
Phenoxyethanol: Phenoxyethanol is used in cosmetics as a preservative as well as a stabilizer in fragrances and soaps. Phenoxyethanol has been linked to a wide range of symptoms, including eczema and severe allergic reactions.
Sulfates: This component is made up of non-volatile alcohols and is very flexible. Because of its surfactant properties, this component is included in a variety of skincare products, including skin-conditioning agents. Sulfates are cleaning agents that are commonly found in shampoos and body washes. They deplete the natural oil in the skin, which can cause discomfort.
Petrolatum: Petrolatum is a rich emollient and skin protectant that has been authorized by the FDA. It's a typical component for dry skin, especially around the eyes. Petrolatum is found in moisturizing goods like moisturizers. They do not, however, have moisturizing qualities. Instead, it produces a moisture-retaining layer. At the same time, it inhibits external moisture absorption. The skin suffocates and finally dries out as a result of this.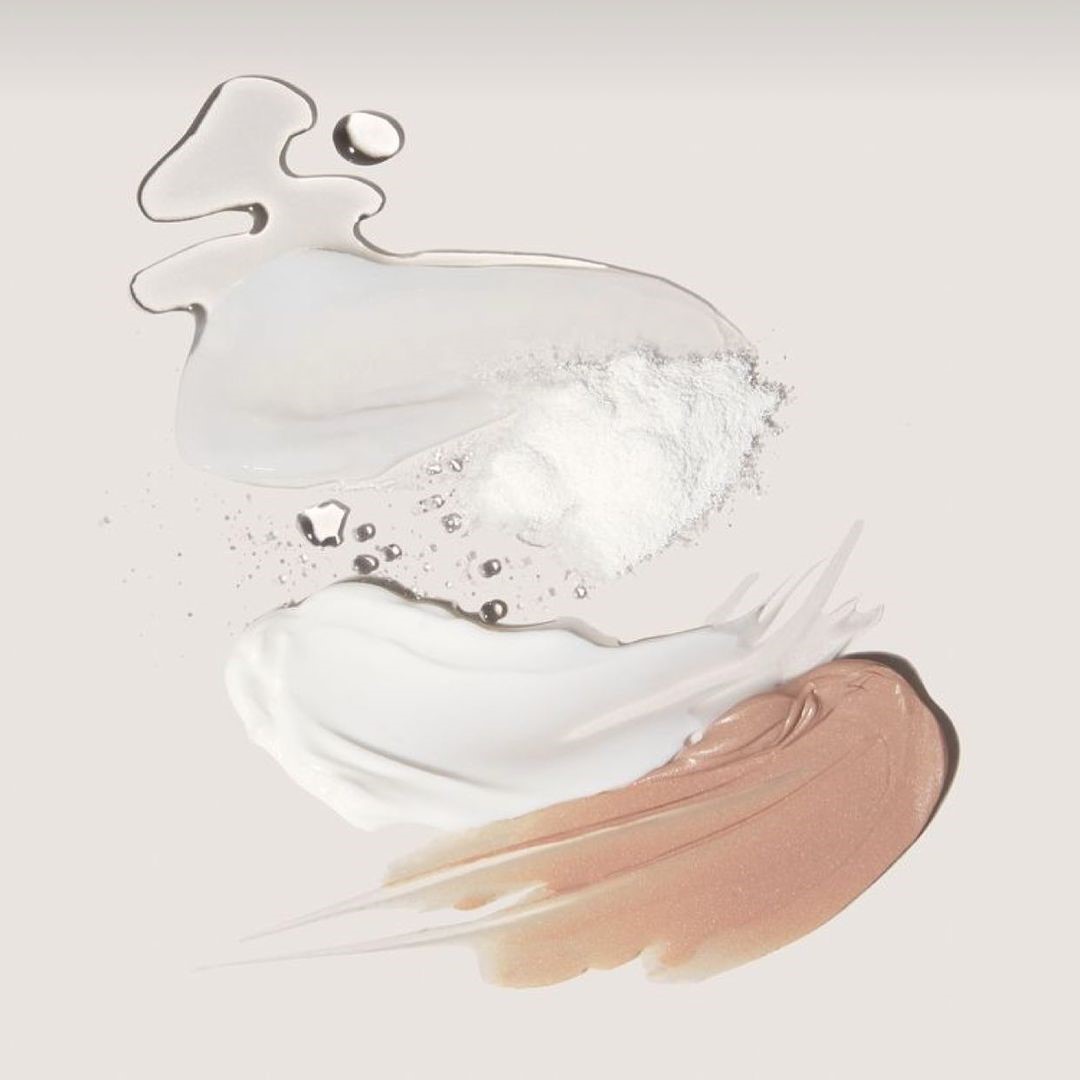 1. Don't Believe the Hype
Customers have complained of serious adverse responses to some high-end creams available in the market. Don't panic if you have some of these products in your makeup bag; this doesn't mean they're dangerous to everyone. The backlash against some of these well-known skincare companies and products, on the other hand, acts as a warning that something being popular doesn't mean it's famous for the right reasons or that it's the right product for you.
Image Source: @beautyatbayng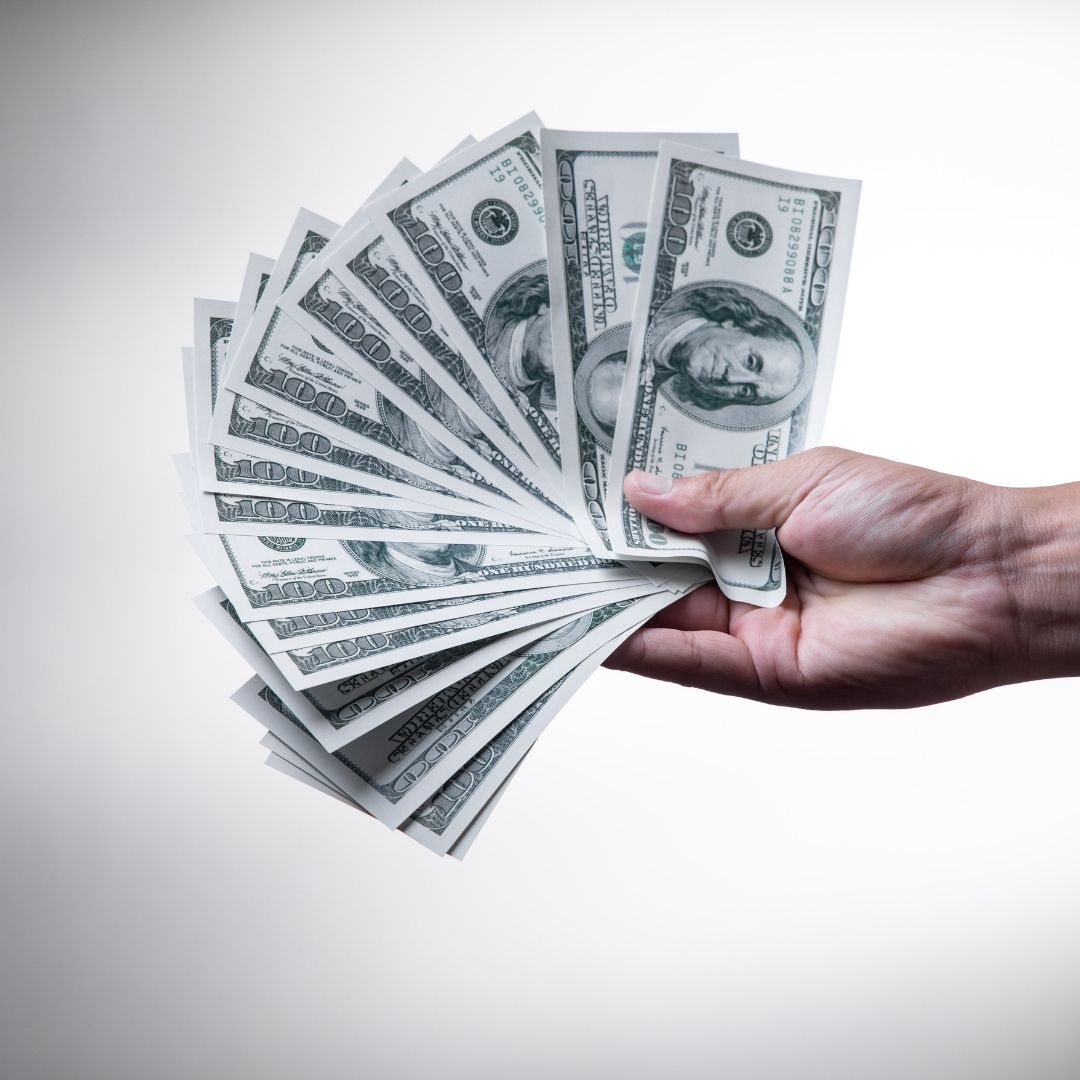 2. High-End Products Doesn't Always Mean They are Good.
It's reassuring to read familiar words in the ingredients list, but it doesn't necessarily mean you're on the right track. One of the methods to avoid wasting old items is to utilize them until they are entirely empty. If you have any moisturizer leftover, squeeze it until it is completely empty. When you don't finish a product, it often remains in your cosmetic bag until it expires.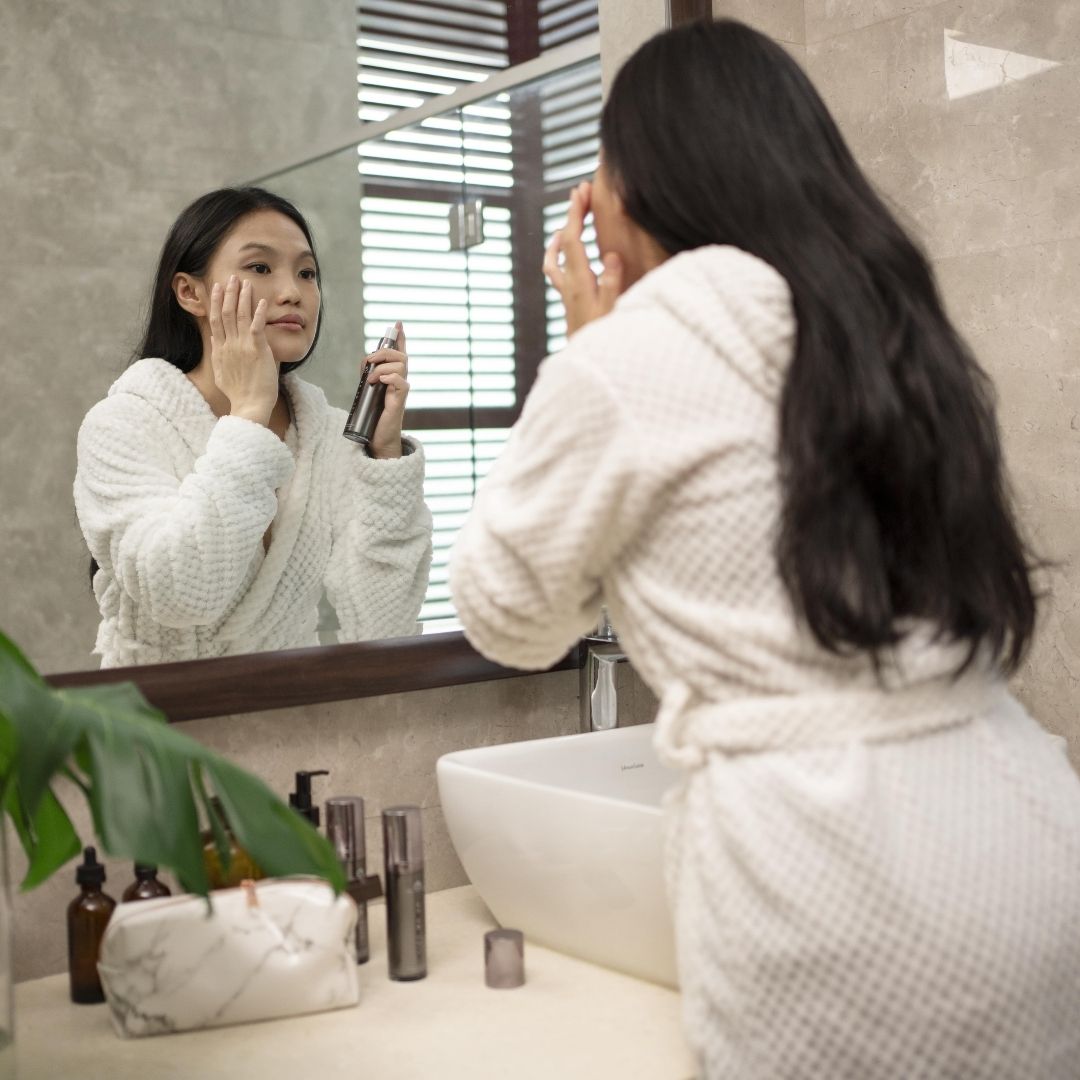 3. Go for a Simple Skincare Routine
If you want to fill up on different types of cosmetics and beauty products, it's usually a good idea to go with multi-benefit products so you have less chances of skin irritation while it works to combat many common skin issues. A simple and good skincare routine will aid in the maintenance of healthy skin and help you save more in the long run by using less products. For example, our Lift Me Up Miracle Mist can be used day and night and all over face, neck and even the eye area. A proper skincare regimen may help you avoid acne, treat wrinkles, and maintain the appearance of your skin.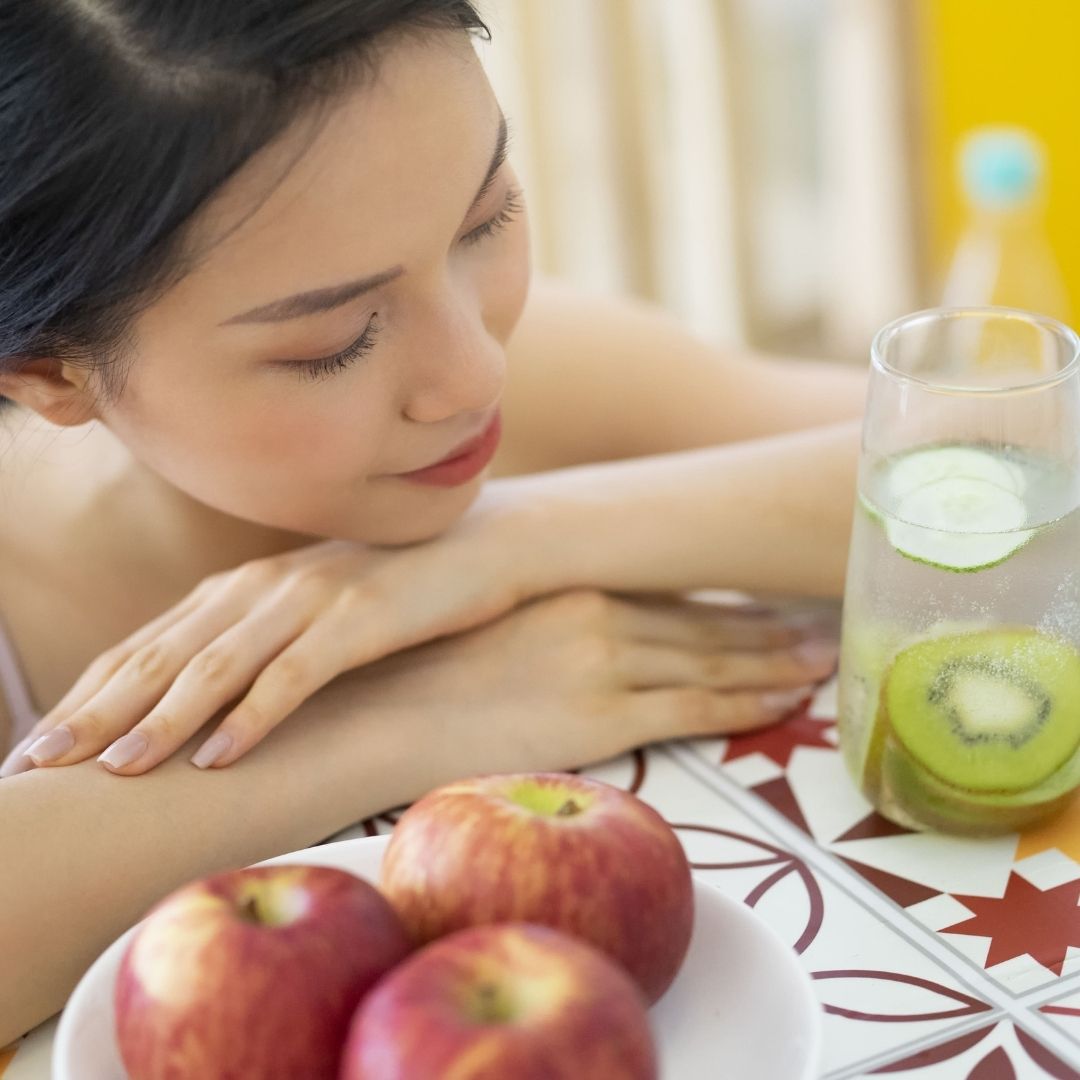 4. Detox for better health
To detox simply means to eliminate toxins from the body. It's a lovely combination of clean eating, exercise, and good lifestyle choices. Detoxification might assist you in achieving bright skin. It aids in the removal of toxins and impurities, resulting in beautiful skin. Simply adding a few detox drinks to your diet can aid in detoxification as well as providing you with good skin. We also recommend detoxing your skin every night with a face roller or gua sha for supple and smoother skin.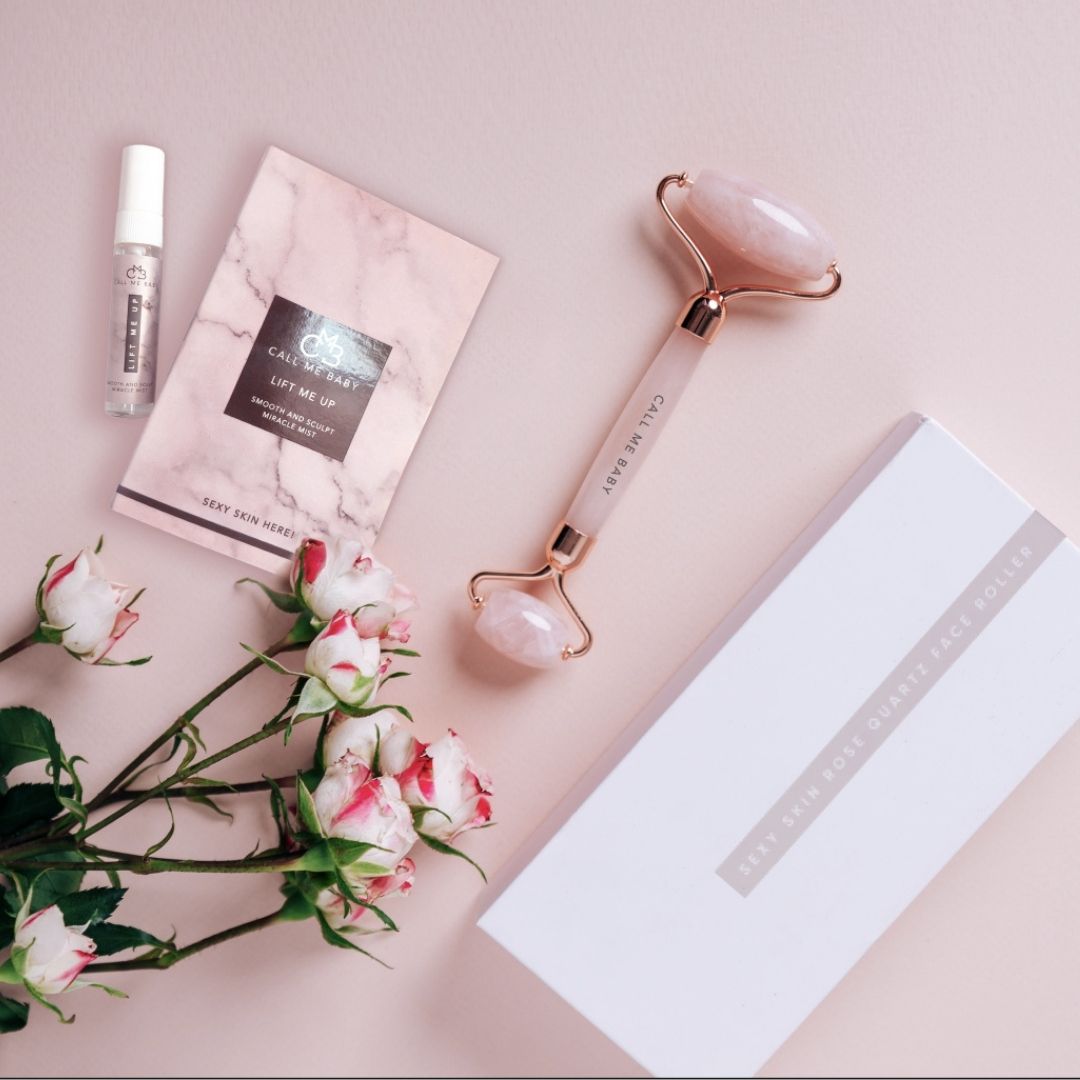 5. Test test test
For those with sensitive or fussy skin, trial kits or product samples are a great way to test products before purchasing a full-size to help you avoid developing a skin rash or other type of skin irritation. Doing a patch test on your arm or neck before using on your face can help you figure out if particular products will irritate your skin, produce allergic responses, or clog your pores. It takes a bit more time initially to test all of your things before committing to them, but it will save you a lot of money and effort in the long run. Try out our Beauty Starter Kit that comes with a Lift Me Up trial kit and face roller so you can mist and massage to supple skin with no worries.